HENGFAT Compatible Toner cartridge 105A(W1105A) / 106A (W1106A) / 107A (W1107A) WITH CHIP,recommended to you!

HENGFAT Compatible HP Toner Cartridge 110A W110A For HP Laser 108a/108w/136a/136w/136nw/138p/138pn/138pnw.
August 16, 2019

HENGFAT Compatible HP Toner Kit 103A W1103A For HP Laser NS 1000A/1000W/1200A/1200W
November 12, 2019
With the effort of our R&D team, we are glad to inform you that " HENGFAT Compatible HP Toner Cartridge 105A W1105A  106A W1106A 107A W1107A" is released!
But this model is really similar to the Samsung Brand Toner Cartridge AND called "103A series"

Model
Color
Page Yield
(@5% coverage)
Printer Models
110A
Black
1,500
HP Laser 103a/107a/107r/108a/107w/108w, HP Laser MFP 136a/w/nw(W1110A/W1112A)HP Laser MFP 135a/135w/137fnw
105A
1,000
106A
1,000
107A
1,000
Here is the product image of 110A  which "110A 105A 106A 107A " is a series product so that they are using different chip and page yield, to sell in different markets.
Then, they have the same shell.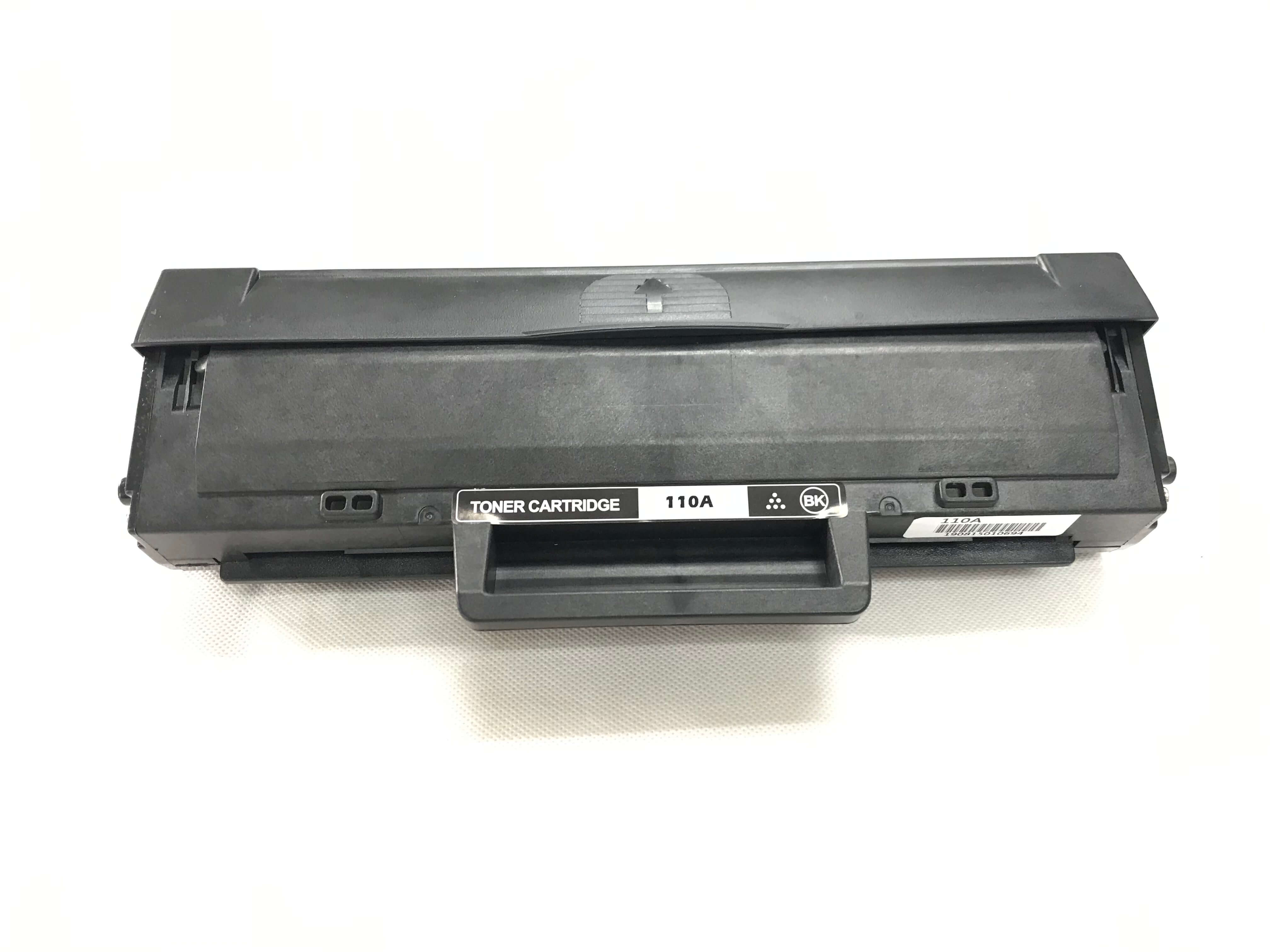 Tip:  the chip is using the COMPATIBLE CHIP NOW: 22.5 USD/PCS RETAILER PRICE. CONTACT US FOR MORE DETAILS.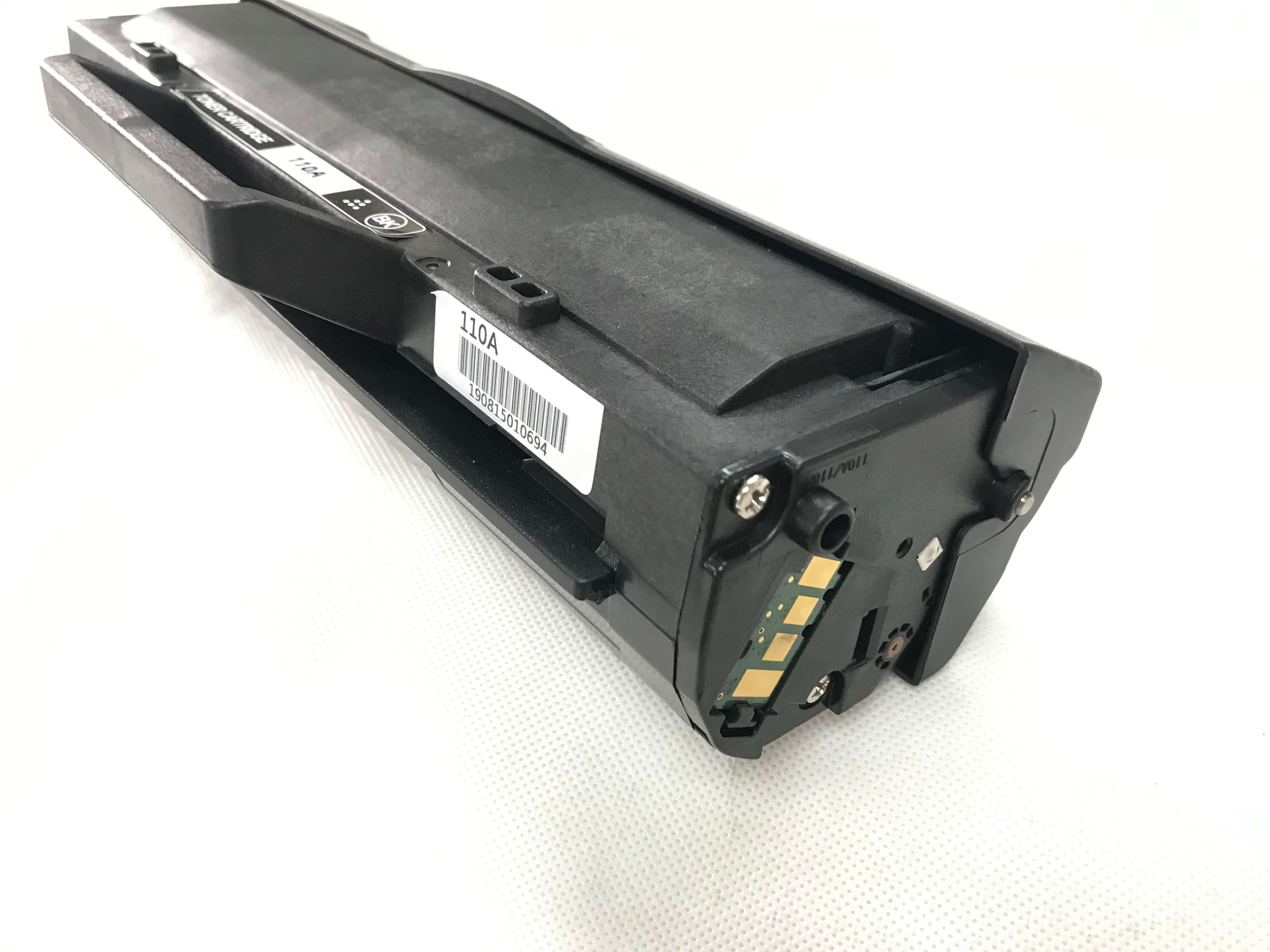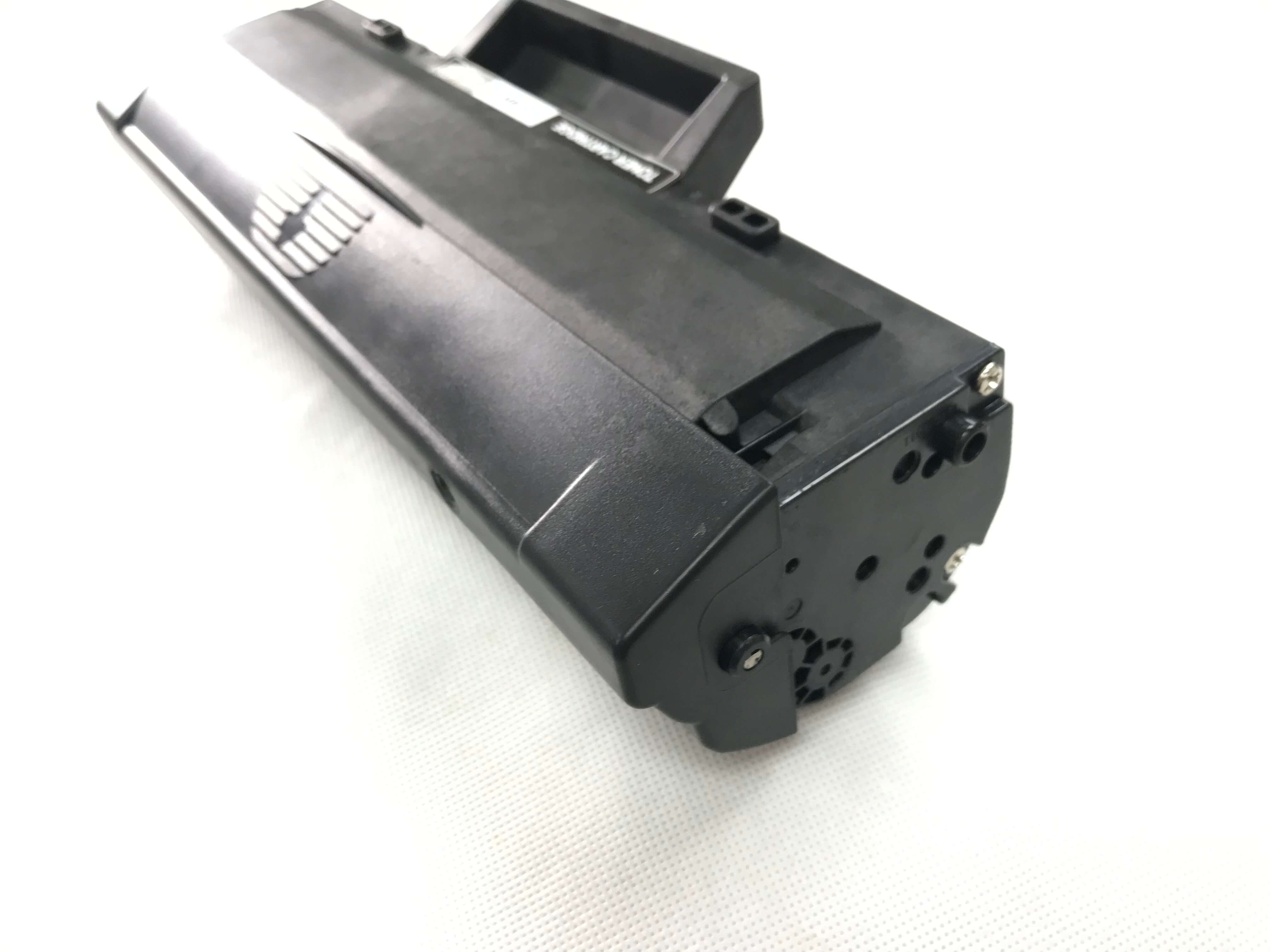 If you are using original HP 105A W1105A  106A W1106A 107A W1107Atoner cartridge, you can try our compatible type and click to know what is the difference.
If you are looking for a reliable toner cartridge manufacturer or factory, here are FREE TIPS.