Why HENGFAT Is Different With Others?

What is Toner Cartridge?
May 5, 2019

Have A Visit To Our Factory?
May 5, 2019
Why we are different from other competitors? 
1.  We Ensure That Each HENGFAT Premium Toner Cartridge is " Crystal Clear Prints From Beginning To End ".
2. All materials are from TOP5 suppliers in the industry and must come with material analysis and be tested by our in-house QC team to ensure the highest quality. These tests include:
–Resistance Test
–Hardness Test
–OPC Drum Image Test
–MR Roughness Level Test
more…..
When the raw materials have passed the sample inspection, we will assemble all materials together and run the lifetime test of it. For example, CE285A will print 1600 pages totally to know the quality is in accordance with our standard. If the test result is positive, then, we will store this batch raw material in our materials warehouse.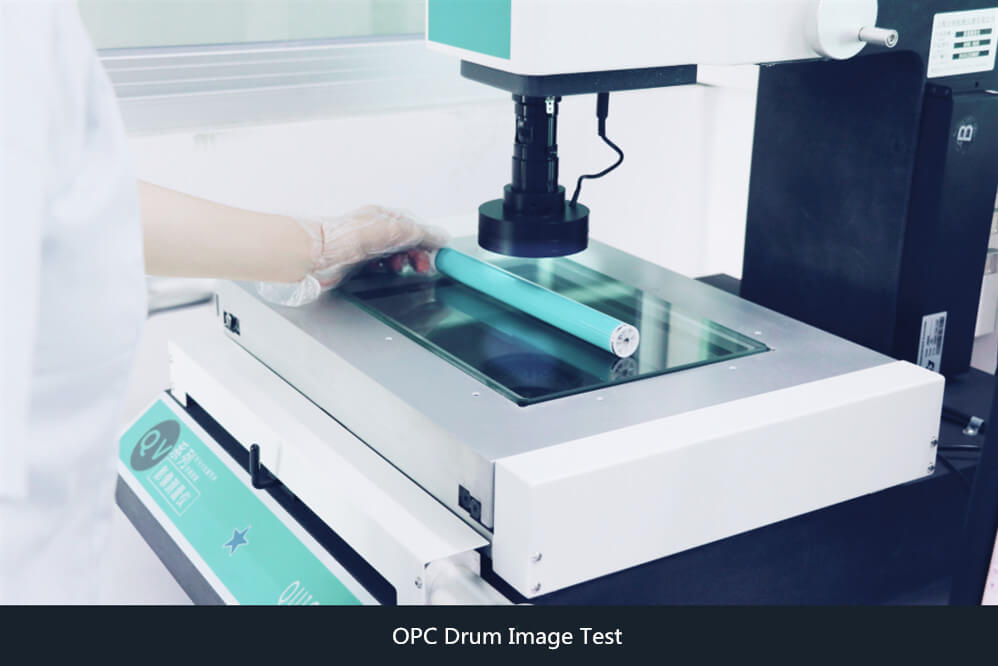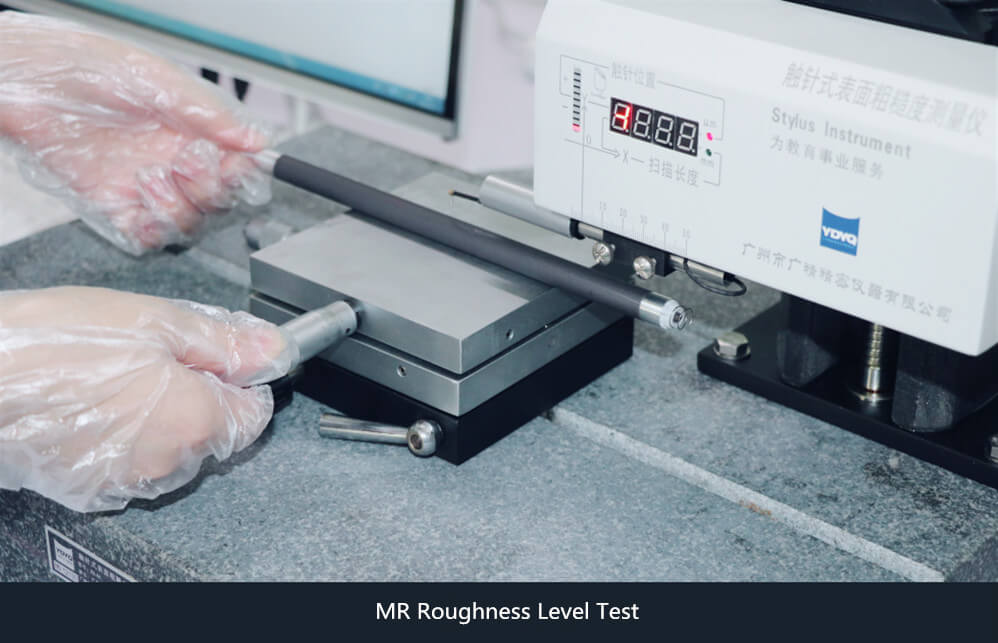 3. Strictly Quality Control System Before We Sends The Goods To You. 
—Before mass production: multiple things need to be checked and monitored to ensure that our products work as designed. These include room temperature and humidity, operation inspection, visual inspection.
—During Production:  At this stage, our team of workers start the assembly and conduct different quality control inspections for each product category.
—After Production:  After our products have gone through all tests, they will then be labeled and inspected piece by piece. Inspections include Finished Product Test and Packaging, Sampling From Warehouse before delivery. Meanwhile, we will add the " Leaking Test " to know whether the toner powder will leak or parts will be damaged during the shipment.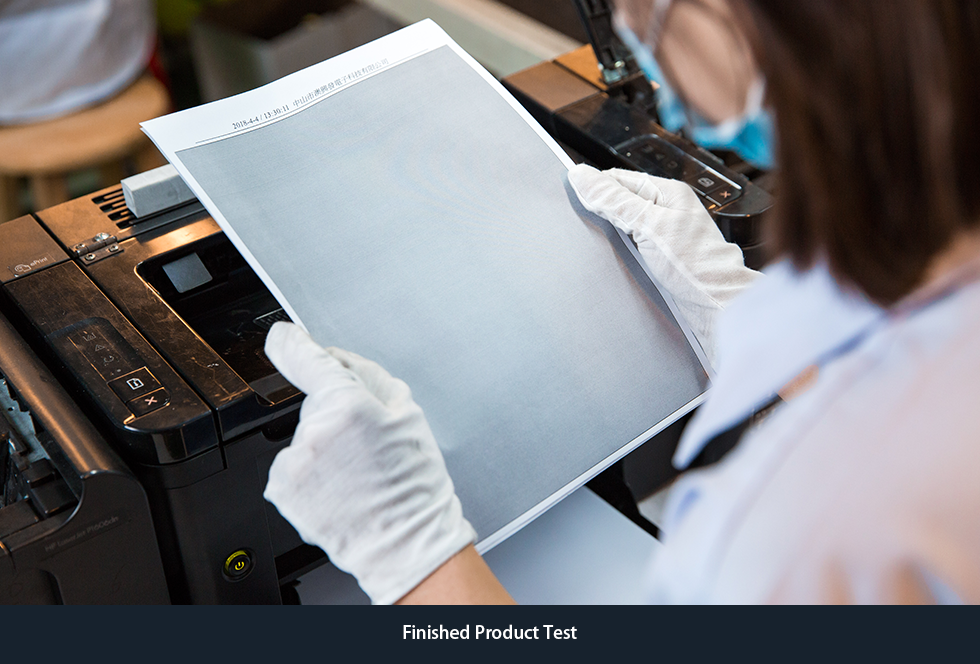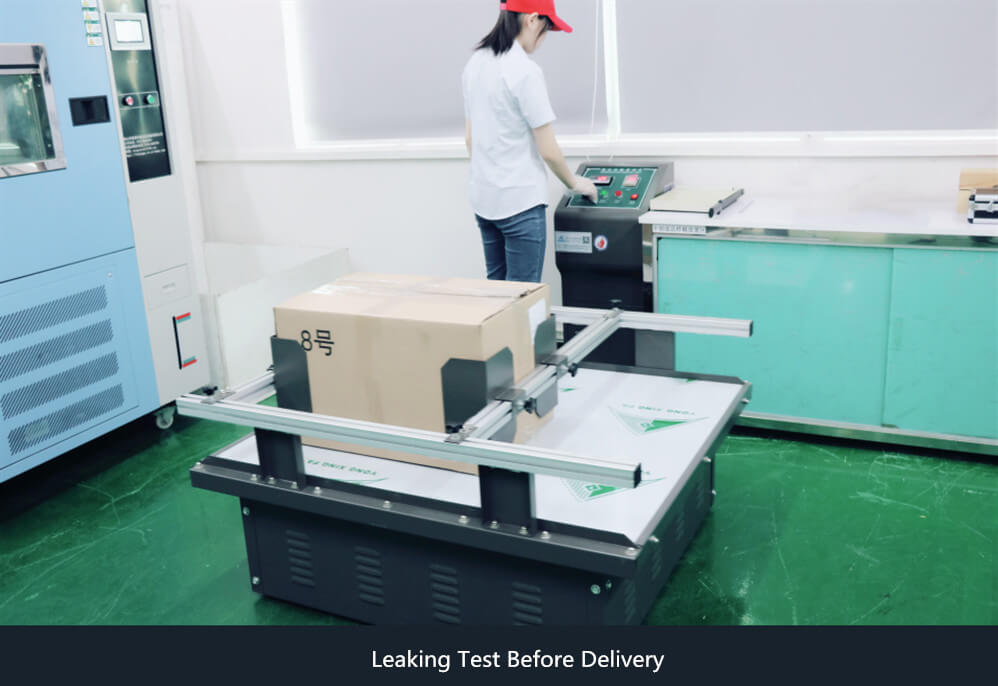 4. We have mature production capacity and professional R&D, Before&After Sales Team. You just need to send your requirements, then, we will give you a full solution accordingly. Saving your time to do more valuable things for yourself, we will always let you know all the details about your orders.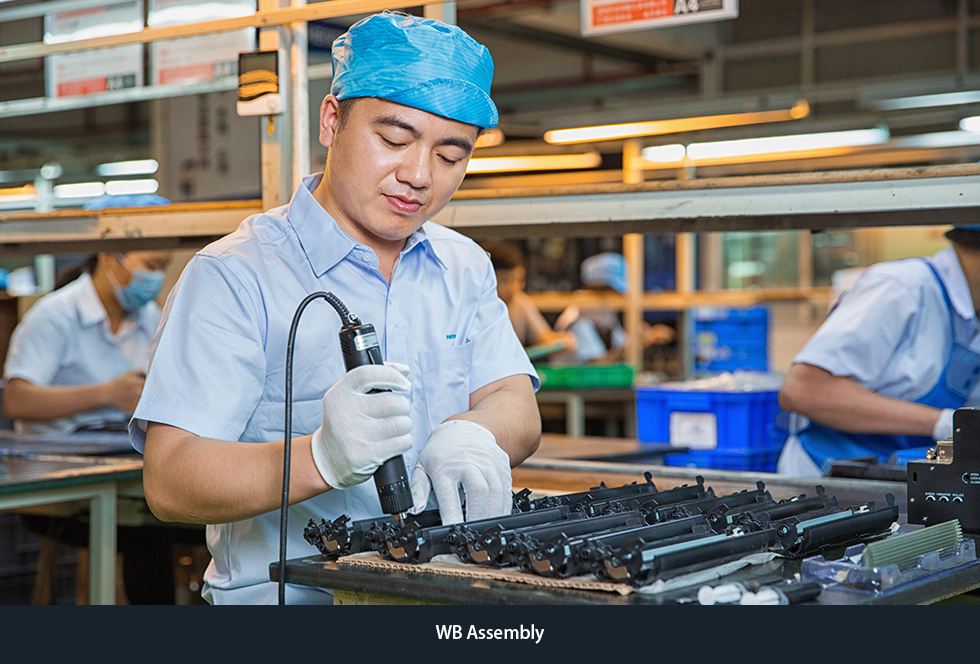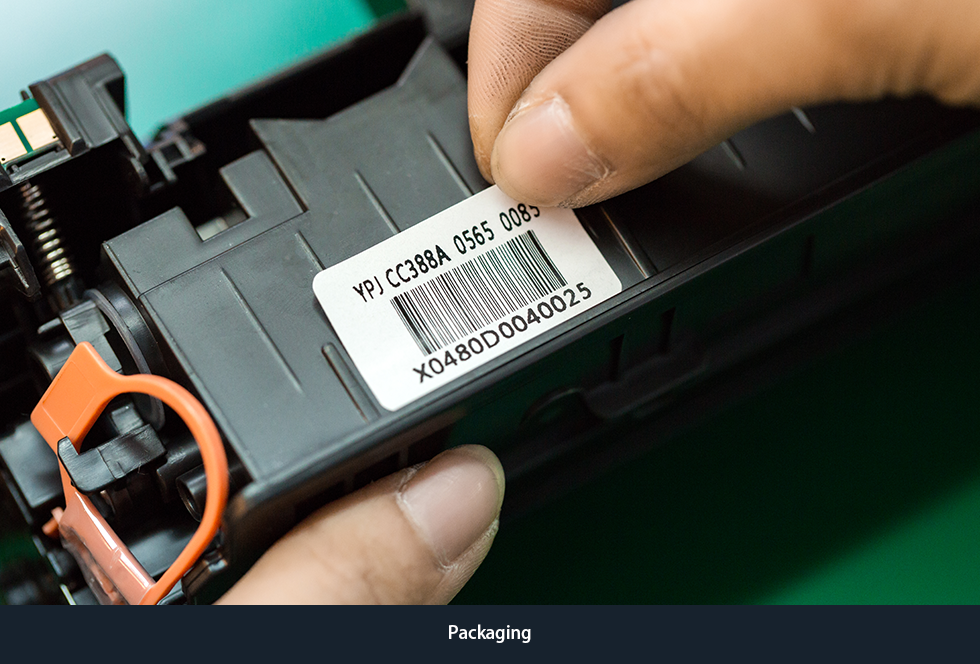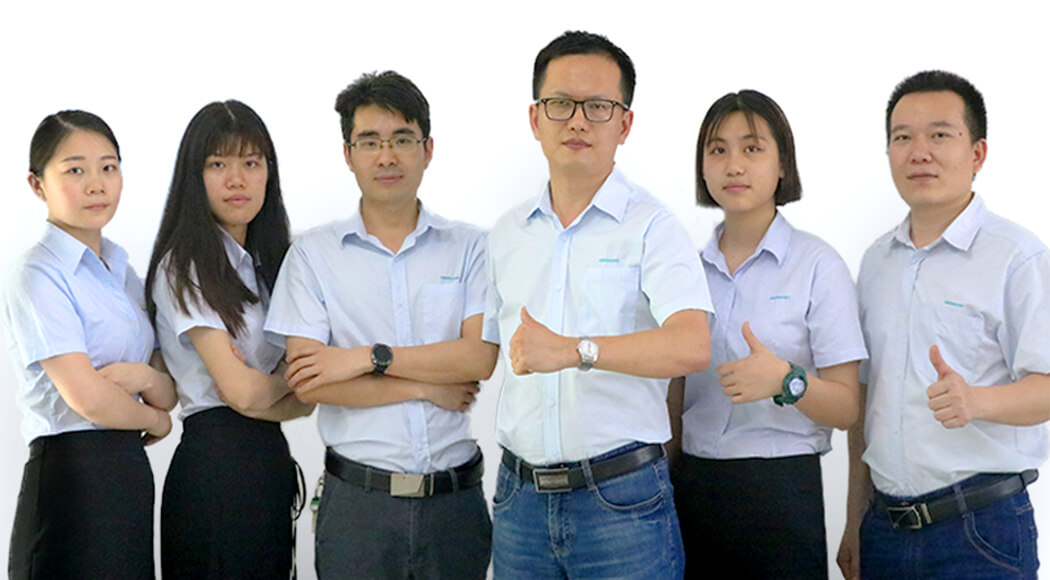 More details Of Our Production: https://www.hengfat.com.cn/production
More details Of Our Facility: https://www.hengfat.com.cn/facility
More details Of Our Company: https://www.hengfat.com.cn/about-hengfat
5. Business Plan for the future:
In the past 29 years, we always pursuing superior quality products, to be one of your reliable business partners, friends, family. In the next 29 years, we will always be here.
If you want to be different from a competitor or need free advice to enter the new market. we will always be here.